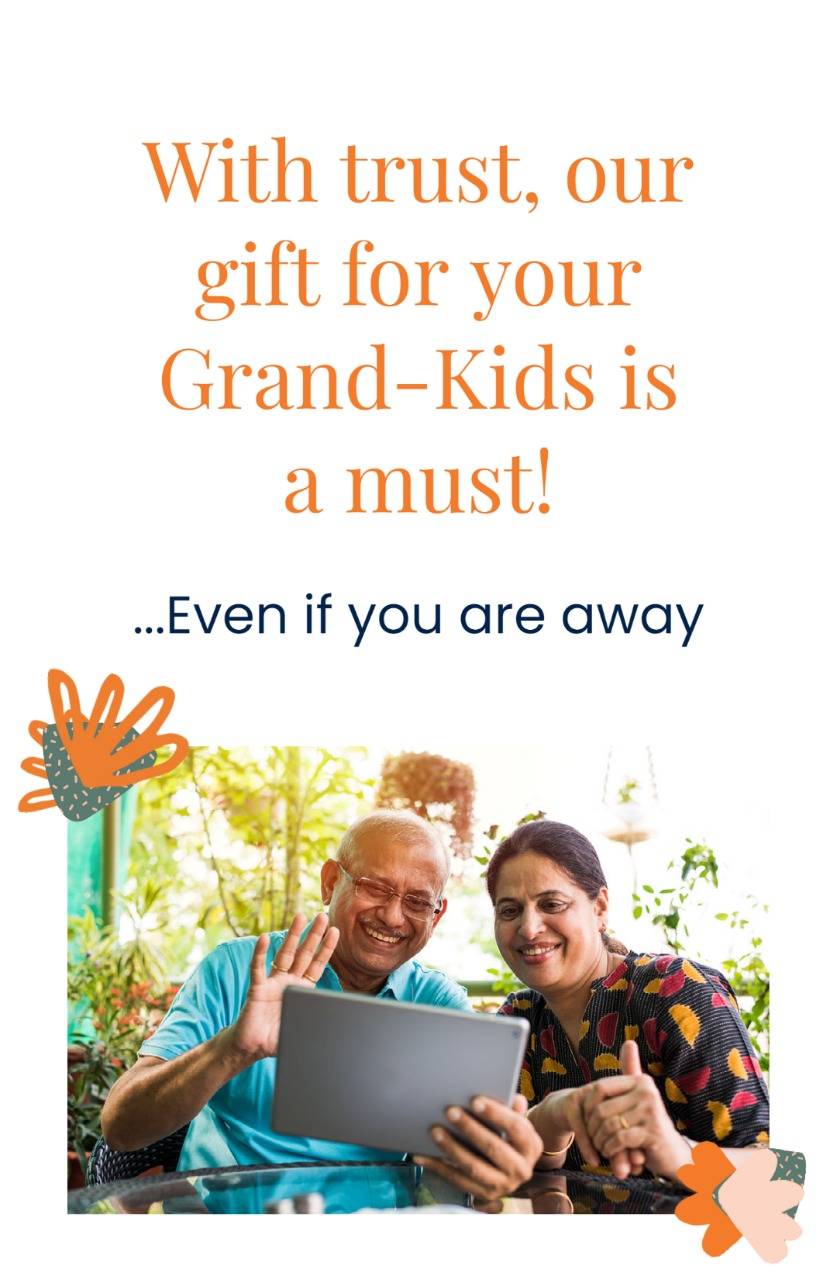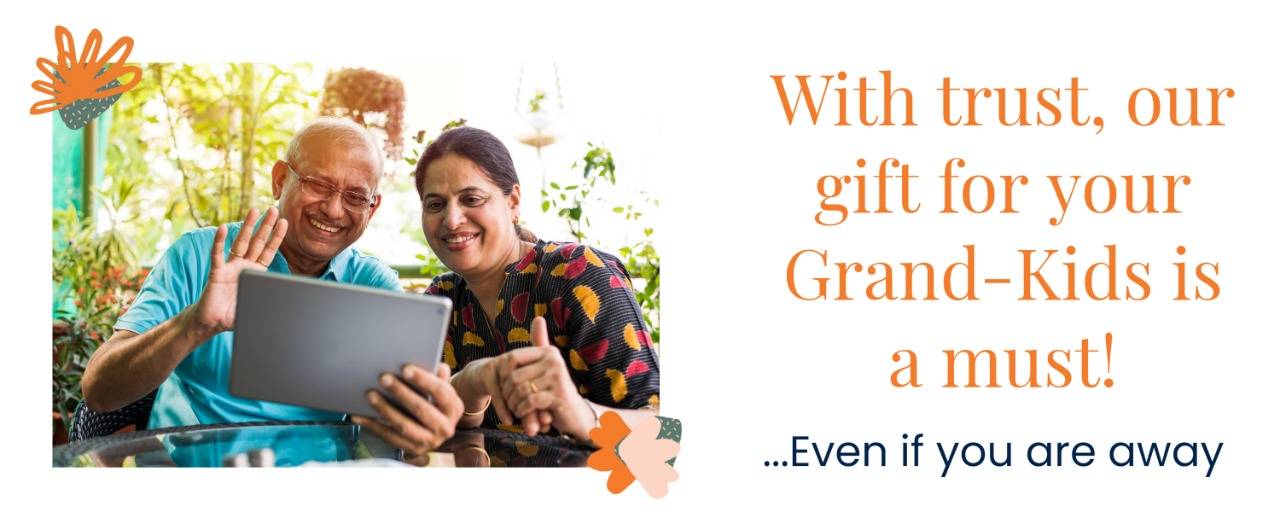 BEFORE BUYING A GIFT FOR THEIR GRANDKIDS,
GRANDPARENTS ALWAYS THINK...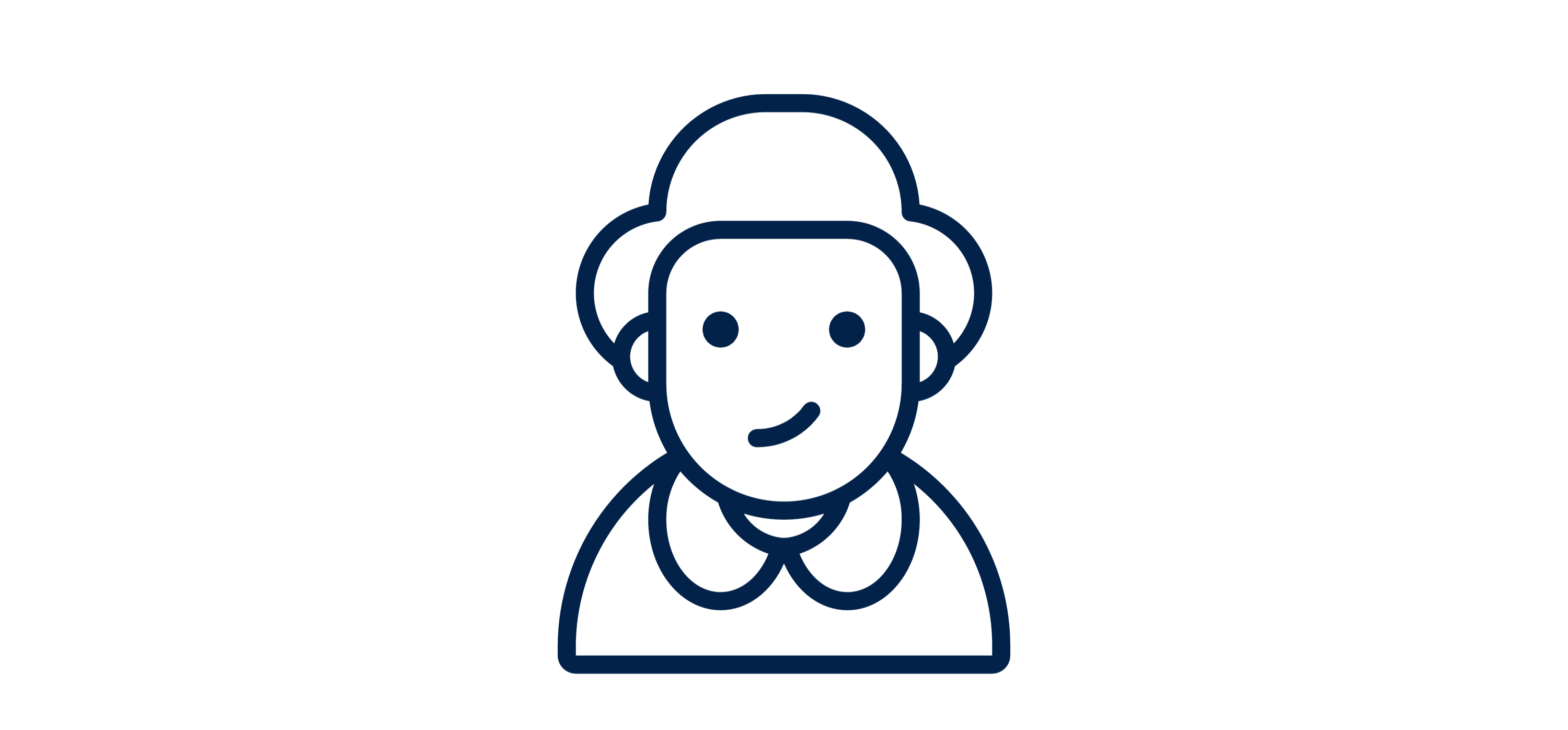 Will this gift be a meaningful
We provide pre-sale orientation to you and/or to the kids online, and show them the FUN of making the everyday gadgets, the robots and the robotic cars and the solar energy conversion LIVE. As they witness the fun gameplay, they become thrilled to have the DIY kit as soon as possible to make their own toys.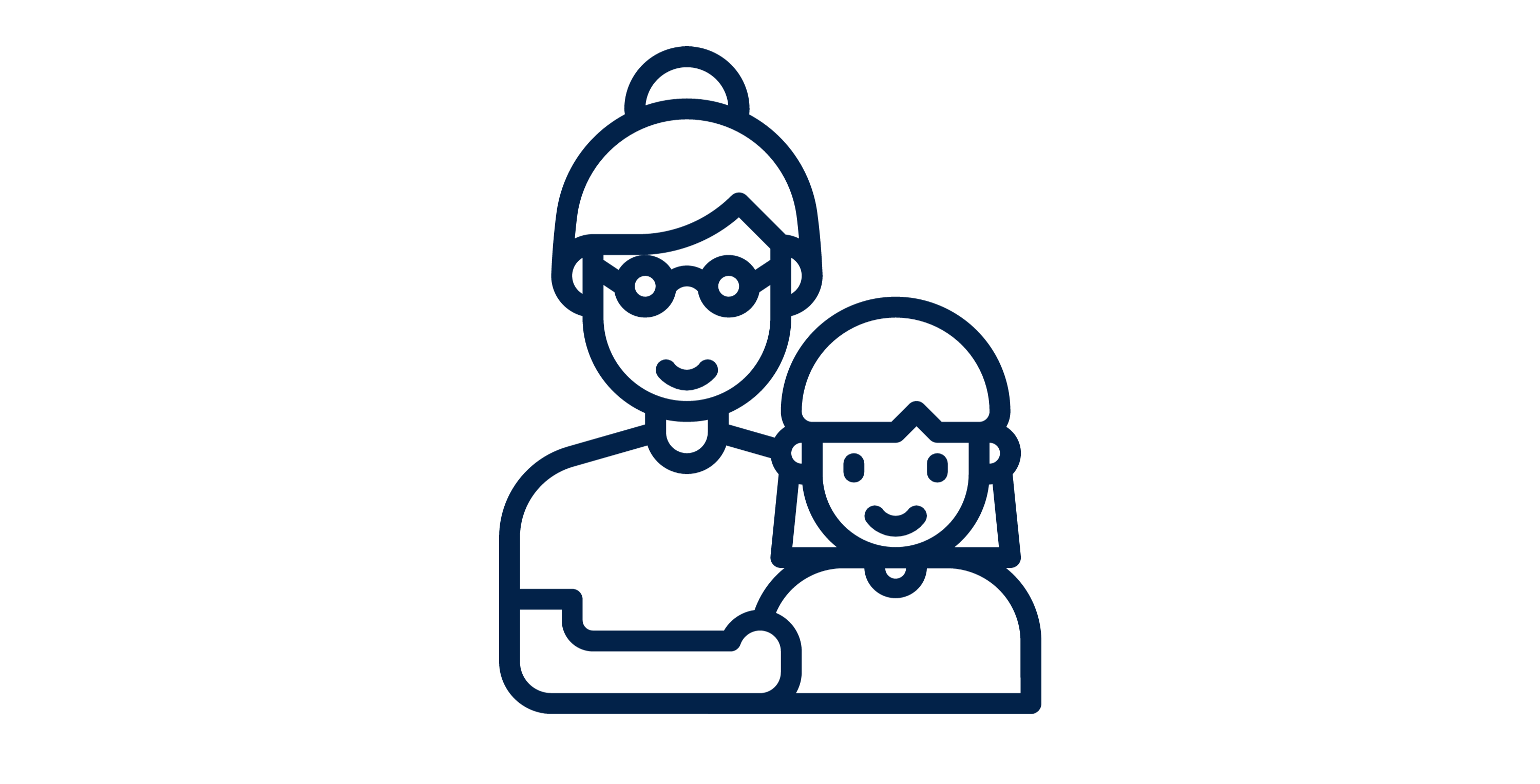 Can my grandkid be able to make all this
complicated looking toys by her/himself?
We provide FREE post-sale orientation through ONLINE VIDEO CALL for each toy you purchase. And we show you LIVE how to construct each part of a toy, how to build connections through wires etc.
Our kits are very much age appropriately designed. Moreover inside every kit there is a detailed Manual book, describing each step with images. Plus there is instruction video links in the kit box where every step has been shown clearly.
at any moment kids can check them to make a toy.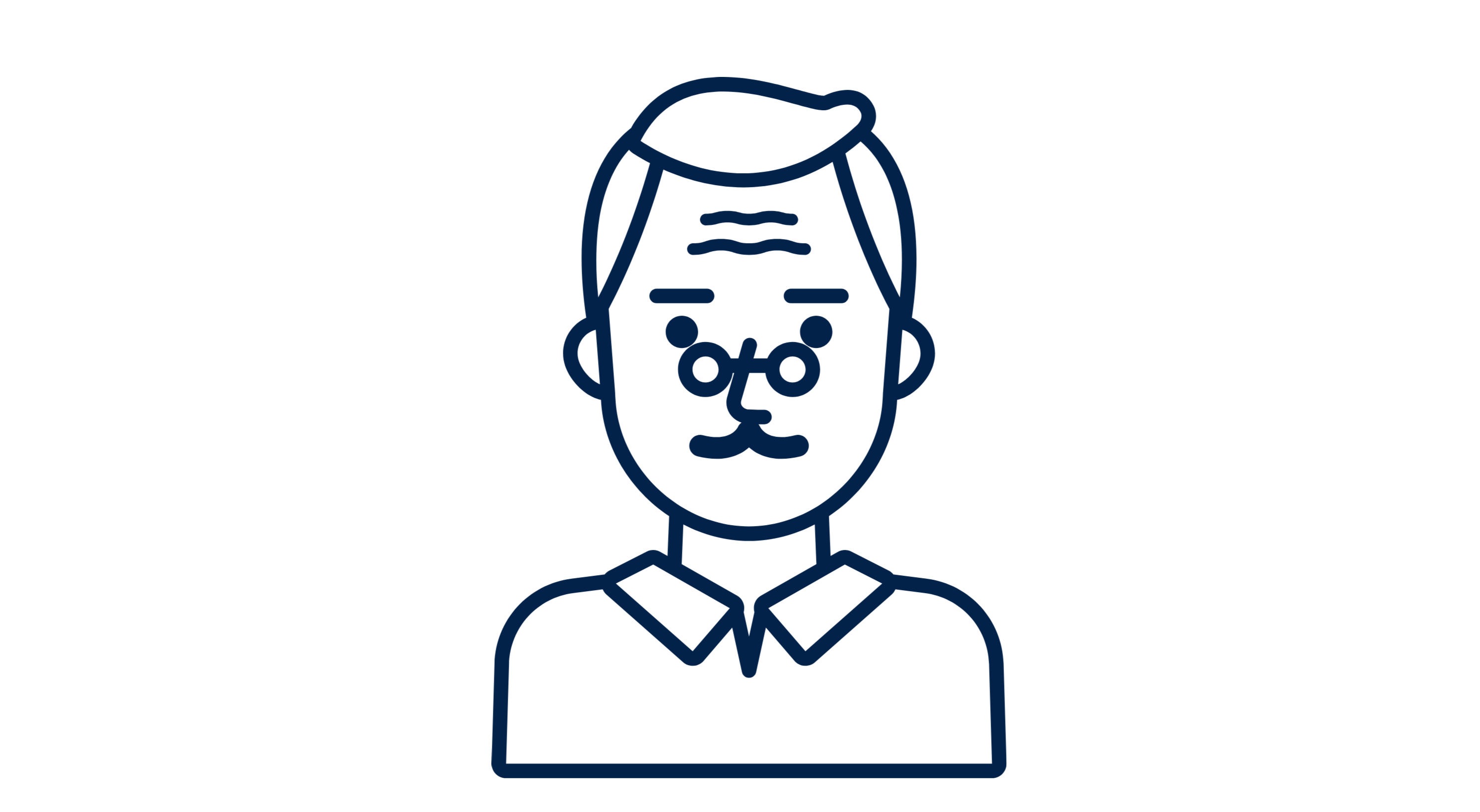 But I am not that confident in Online
Netbanking Transactions. It is a gift, and
I am not there with my grandkids... How
If you can not avail COD [Cash on Deliver] there are easier payment procedures like Google Pay is available, you can scan the QR code from our website and make payment. Our Customer Care team will assist you over call and let you know exactly where the QR code can be found and scanned to pay to complete your purchase.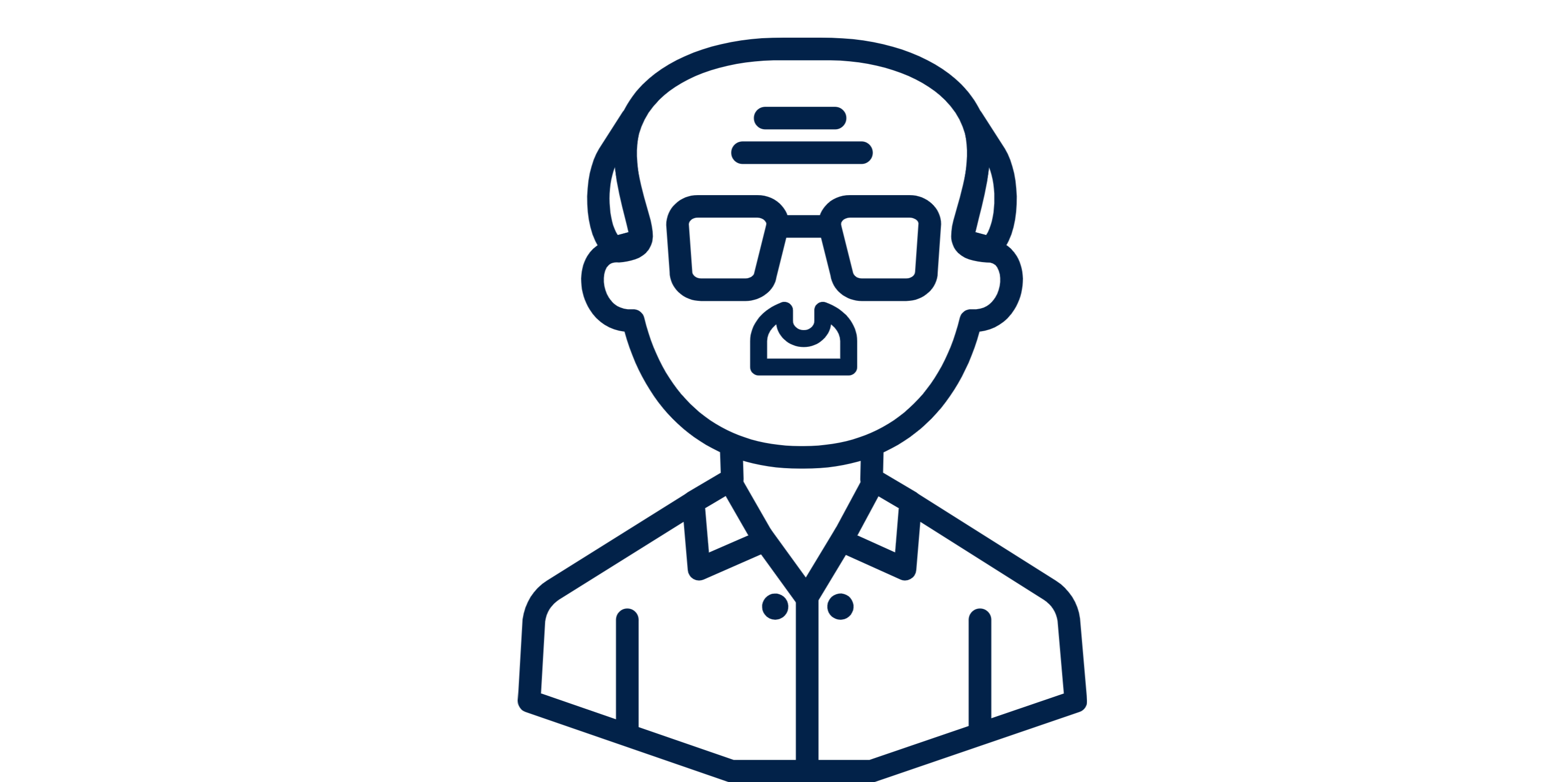 How this toy will be helpful in learning?
What will my grandkids learn?
Our DIY or 'Do It Yourself' toys will encourage the kids to make the cars-the robots-the gadgets by their own hands. And let them enjoy the process of making in a fun way. When they put some effort and in the end see their toy is performing the kids feel confident, and proud of themselves. Through this process not only they learn the science or engineering behind our everyday home appliances like gadgets or cars, they also taste the value of making an effort.
Here are some grandparent customers of ours, who had similar questions as you have. please see how they find trust in us



Sunday,Monday,Tuesday,Wednesday,Thursday,Friday,Saturday

January,February,March,April,May,June,July,August,September,October,November,December

Not enough items available. Only [max] left.

;